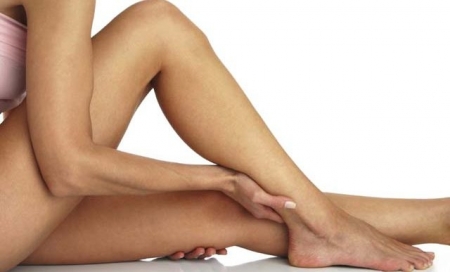 APPOINTMENT OPENING ANNOUNCEMENT:
Dear Valued Vein and Laser Center of New Jersey and Dr. Sarat K. Dash Patient,
First and foremost, we hope you are staying safe and healthy during this challenging time. As always, that is our top priority as your healthcare provider. Secondly, we miss each and every one of you and can't wait to see you all again.
OFFICE UPDATE AND PATIENT SAFETY
We are happy to announce that we will begin to open our office up for appointments in the fourth week of June. Please know that we are taking the utmost precautions to ensure the absolute highest safety standards that meet all Federal, State and County guidelines. We continue to watch the curve and are listening to the Governor, CDC, and the WHO.
SCHEDULE YOUR APPOINTMENT
Please call our office to schedule your appointment at: 973-827-2800. We are offering bookings in all three offices at the moment including Hackettstown, Sparta, and Hamburg.
We are going to offer Telehealth for select appointments for greater convenience and flexibility for those patients who prefer this option. Please call our office to learn more about this option.
Call 973-827-2800 today.