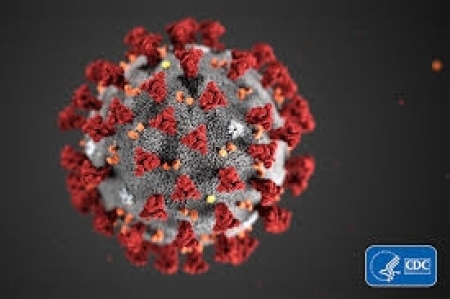 TO OUR VEIN & LASER CENTER OF NEW JERSEY FAMILY:
Effective immediately the office will be closed as of 3/20 for 2 weeks. We have a tentative open date of April 7th but that may change depending on the current medical crisis.
Despite our doors being closed to elective surgeries, follow up appointments, and new patient appointments, in an effort to keep our emergency rooms clear of unnecessary visits during this time of crisis we will be conducting rule out DVT studies for our fellow primary care physicians and specialists. Your physician may call our office and request that you be scanned. Because we will be conducting such studies we ask that you continue to screen yourselves; if you or ANYONE in your family has a fever, cold-like symptoms, flu-like symptoms, cough, shortness of breath please do not show at the office. You will be redirected to the Emergency Department. It is our goal to keep our Vascular Director Ally and her family safe at this time as well as our patients and their families. You will NOT be seeing Dr. Dash at this time - following your ultrasound you will be able to have the study faxed to your ordering prescriber or through Telehealth.
Even though we will be closed to regular appointments our phone lines will remain open - please call to schedule your appointments or if you have any questions. We look forward to getting back to our patients.
973-827-2800